Here's what you should know before you order
The first thing we need to discuss are the details of the order so that we can give you an accurate estimate on price, production time, and delivery. Consider the following:
What type of garments would you like? How many? What color?
Do you have the artwork? If so, what file format is it in (.jpeg, .png, .eps, .ai, .psd)? Do you know how many colors are in the design?
If you do not have artwork, do you need something created by one of our designers?
What is your budget?
Do you have a strict due date
Delivery, or local pick up?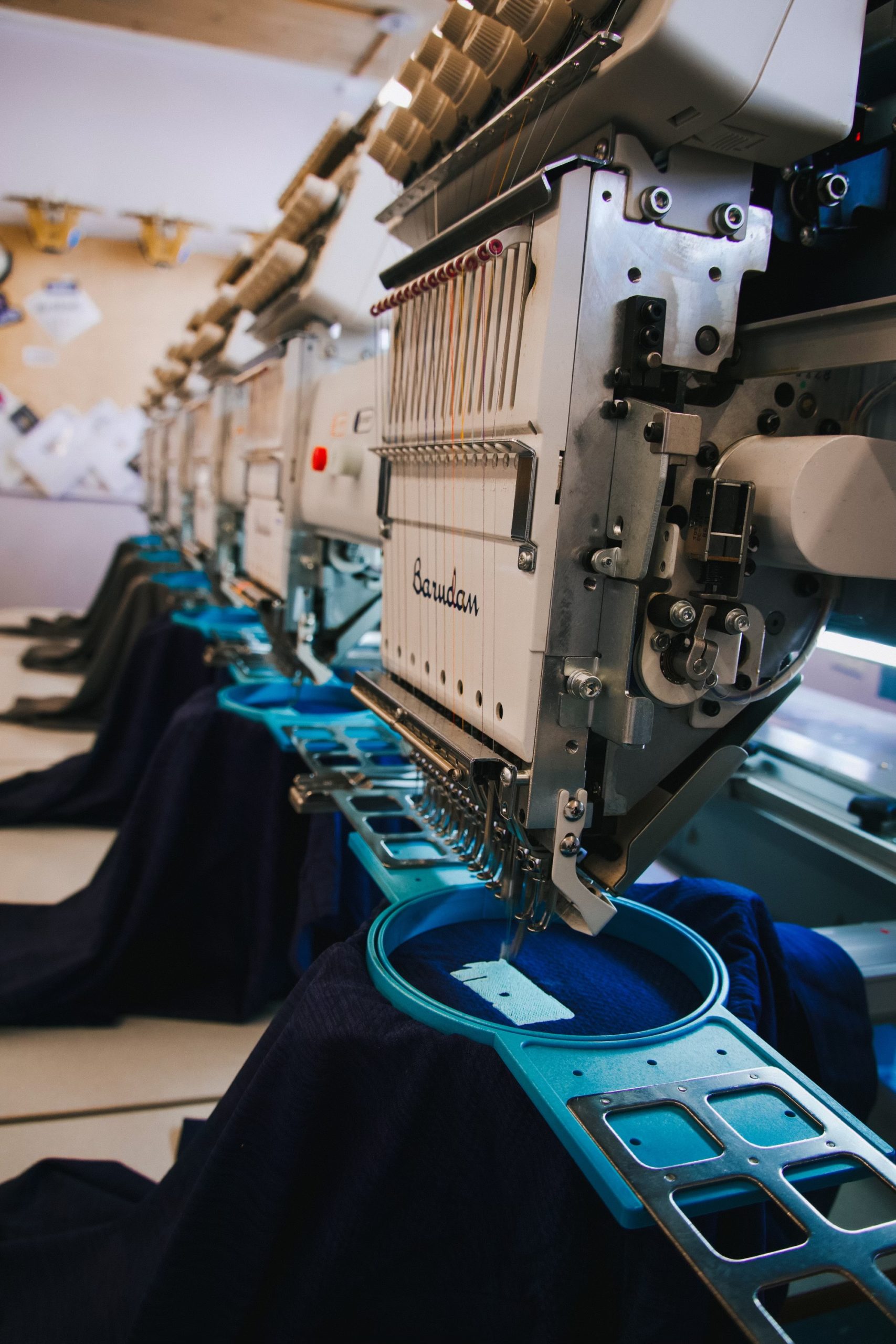 When determining quantity, keep in mind:
Quantity is the total number of times the same design is printed.
In screen printing, due to the nature of the process, most of the time goes into setting up the screens and machines for printing.
The more pieces you order (at one time), the lower your price per piece will be. The screen-printing minimum is 24 pieces for (1 color / 1 location) printing. Each additional color per location requires 12 pieces.  So, a (2 color / 1 location) print has 36 pieces minimum.
We price based on how many times we print the same design so if you have a logo and want it printed on 24 t-shirts and 24 hoodies, the price will be based on the 48-quantity price point.
Our quantity price points are 24pcs, 48pcs, 100pcs, 250pcs, 500pcs, 1000pcs, 2000pcs, 3000pcs.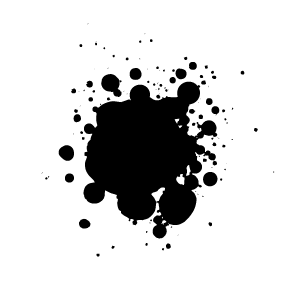 Ex. 1. These shirts would be priced as three individual jobs because they have a different design and therefore would require a different screen, which means all require minimum order of 24 pieces.
The total number of locations for printing on a garment. Possible locations are Full front, Left Chest, Right Chest, Sleeve, Full Back, and Back Tag. Note: The greater the number of print locations the greater the price.

Ex. 3. This would be priced as a one-color front, two color back print, minimum quantity would be 60 pieces.
Determining the number of colors in your design
The more colors that get printed on a shirt, the more costly your job will become. We can print a maximum of 5 or 6 colors depending on the design and shirt color.
The higher the number of colors in a job, the larger the minimum required quantity.
To print your design onto a shirt, the printer will need to take your design and separate each color, more colors translate into more screens and the printer having to utilize more materials and labor.
Full color images and complex designs require what is called process printing which can range anywhere from 4 to 6 colors.
Types and Quality of Apparel
Not all products are created equally, it all depends on what you are looking for in your garment choice. For example, clients looking for the most economical choice in a shirt are going to use a standard 100% cotton shirt while a clothing brand might use a tri-blend shirt that is more expensive but much softer and has a more fashionable fit. Also, different types of garments are just going to cost more blank, such as hooded sweatshirts versus t-shirts. Call or email us directly and we can assist you in choosing the best garment option for your needs. Clothing samples are available. If the garment(s) are not used in the final order a restocking fee will be incurred.
Select the fabric most suitable for your needs
100% Cotton
Used in most standard shirts, because of their low cost and durability. Cotton shirts, although often preshrunk, are still known to shrink in the wash some, so keep this in mind when choosing sizes.
Pros
Easy Printing
Comfort
Low Cost
Good for giveaways, prizes, etc.
Cons
Shrinking in wash
Wrinkles Easily
Absorbency (fabric holds onto sweat and moisture)
100% Ringspun Cotton
Ringspun Cotton is softer and thinner than standard 100% cotton. It is also more durable and does not shrink as much as the 100% cotton. There are very affordable options for these shirts if you are looking for a softer, better quality shirt.
Pros
Easy Printing
Supreme Comfort
Low Cost
Good for staff shirts, student shirts, etc.
Cons
Slight shrinking in wash
Wrinkles
Absorbency (fabric holds onto sweat and moisture)
100% Polyester
Polyester is used most often in sports performance shirts because it keeps us cool and has moisture wicking properties. The fabric itself is stretchy and durable. These performance-type shirts however tend to be more expensive than the cotton shirt options.
Pros
Athletic Performance
Strength & Durability
Wrinkle Resistance
Good for sporting events, races, and team orders.
Cons
Low breathability
Some Printing Limitations
Cotton/Poly Blends
These garments are created using varying amounts of cotton/polyester usually around 50/50 to take advantage of the best qualities of each fiber. It is both breathable and tear-resistant and keeps the shirt from shrinking, a common problem with cotton shirts. There are affordable options in dry blend shirts comparable to ringspun cotton.
Pros
Best of Both Fabrics
Soft
Strength and Durability
Good for kitchen employees, construction, anyone afraid of shirts shrinking.
Cons
Not as breathable as 100% cotton